Can you answer a simple question – does your firm own your client data and are you leveraging it to its full potential?
---
Advisors spend their days thinking about their clients – who they need to reach out to, what changes they should make to client portfolios, financial plans that need adjustments. Rarely do advisors recognize that data can influence and improve all of these activities.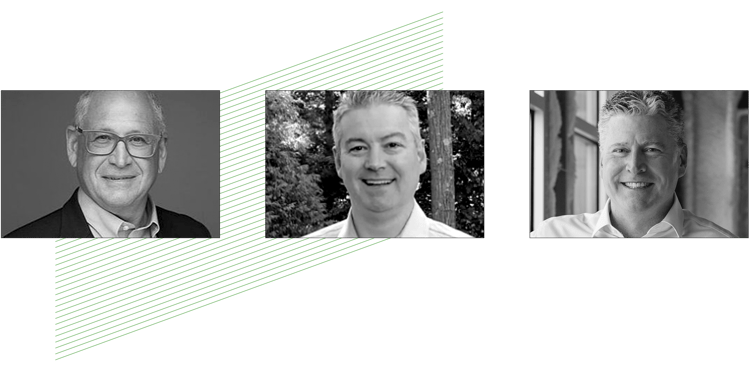 Alongside the white paper – authored by Joel Bruckenstein and John O'Connell – and webinar, we'll send advisors a worksheet that RIAs can bring to third-party vendors to determine what data is owned and how to leverage data for their business.